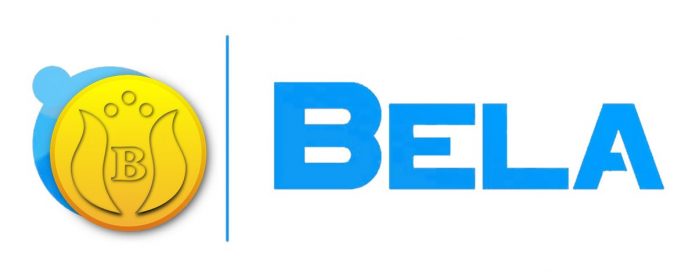 Bela is a type of digital money is meant to be easy to use. You can use Bela to pay for certain goods and services, make international payments, and easily handle in-app payments. It's modeled after Litecoin's code that was created in early 2014.
Bela's original developers intended on creating an efficient and avant-garde cryptocurrency that would benefit a large community. The cryptocurrency capital investment group Ambia Fund is carrying forward that legacy by giving it a new social-media purpose.
FEATURES.
Belacam.
Belacam is a photo sharing site like Instagram where you get paid around $.05 in Bela for each like your photo gets. You can withdraw that money or use it to like other users' photos. Users will be able to reward their favorite organizations, personalities, and other content creators in a new twist to a proven model of social media.
There also will be a leaderboard of the people who have given the most likes in the past 24 hours. Giving away 10 likes (or whatever is needed to rank) and getting on that leaderboard gets you featured in front of thousands of other users.
Simple user interface.
The biggest obstacle to public acceptance of cryptocurrencies like Bitcoin is how difficult it can be to use. To make Belacoin more attractive and accessible for Belacam users, the developers are redesigning a few segments of the coin itself. They have already provided Belacoin with a new website and a new logo. Bela is partnering with Cryptodesigners.org—a new organization that provides free design work to cryptocurrency coins and startups—to accomplish this.
Litecoin clone.
Bela will be borrowing much of the same code that powers Litecoin: one of the world's top global decentralized currencies. Litecoin's code is open source, which means Belacoin can clone the best parts of it while adding their own improvements where they see fit. This gives Belacoin world-class tech that makes it instantly competitive with industry leaders like Bitcoin itself.
SegWit.
SegWit will clean up unnecessary information from Belacoin transactions allowing the network to handle nearly 4x more transactions at a time. It also makes transactions more secure. This paves the way for Bela to scale to be used by thousands of projects and apps without seeing the same congestion that occasionally plagues Bitcoin and Ethereum.
Lightning Network.
The Lightning Network brings nearly instant Bela transactions. By using smart contracts, there's no need to wait for block confirmations before your money goes through the network. The lightning network could make Bela transactions faster than even current debit or credit card transactions, paving the way for widespread adoption by corporations, banks, and mobile payments processors.
Bellachess.
Bela's current real-world application is in the form of a chess game - Bellachess - which is available to download from the Google.  Play and get paid BELA when you win a game.
Fast.
On average, one block is found every 2 minutes. Each time a block is found, Belacoin transactions are processed. This makes Belacoin 5x faster than Bitcoin.
Kimoto's Gravity Well.
Kimoto's Gravity Well is a common method for difficulty readjustment in cryptocurrency mining. It was first implemented by Megacoin and named after that coin's lead developer. It was designed to solve problems caused by multipool mining.
Multipools are mining collectives which automatically switch to mining whichever cryptocurrency is the most profitable. The problem with this is that when a multipool targets a coin the increase in hashing power makes the difficulty soar, which in turn makes profitability of mining crash. The multipool then moves on to the next target and the network is left struggling to find miners to keep maintaining the network with the new high rate of difficult.
Kimoto's Gravity Well algorithm allows difficulty to be readjusted every block, meaning that it can respond to both increases and decreases in hashing power immediately and keep the difficulty level at an appropriate level.
 BELA (BELA) OVERVIEW.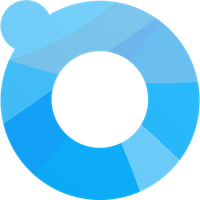 Coincapmarket ranking: 243.
Current coin Value: $0.139539 (-9.56%).
Market Cap: $5,233,585.
24hr volume: $74,653.
Circulating Supply: 37,506,250 BELA.
Bela is a scrypt based light version of Bitcoin. Only 54.75 million BELA exist.
Wallets.
To receive, send, and store your Bela, you need a wallet. The desktop wallets put you in control of your own money while the Coinomi desktop allows easy access on the go.
Wallet download links:
Exchanges.
Mining.
ABOUT LIVE BELA LLC.
Headquartered in Charlottesville, Virginia, Live Bela LLC was founded to maintain Bela's source code, build up the community, and devise software, projects, and plugins that give Bela real-life uses. The company builds uses for Belacoin that could include the likes of payment processors, new mining software, or a cryptocurrency-based payroll system. After the first source code overhaul, a small percentage of each Bela block reward will go back to the Live Bela team, supporting further Bela development.
IN CLOSING.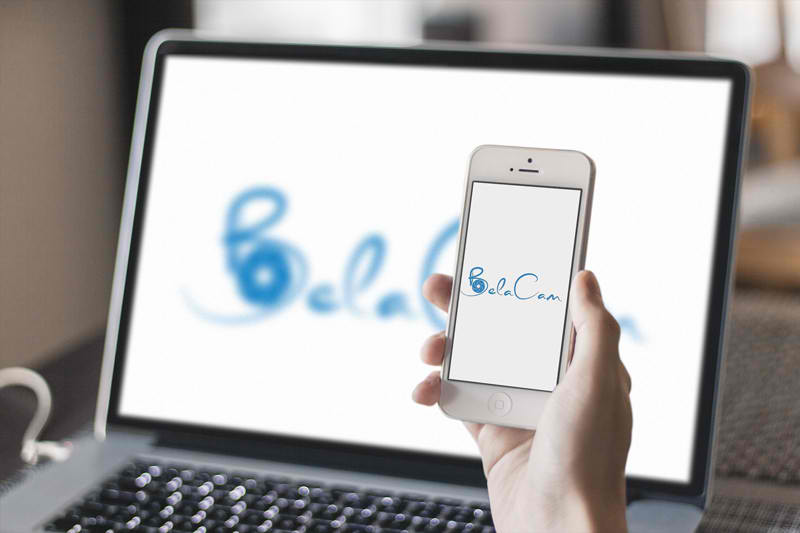 It doesn't take much imagination to see how profoundly important and potentially profitable the BelaCam application in particular could be for investors/holders of Belacoin when we look at the user base of popular applications such as Instagram and SnapChat, and exactly how much they are valued at. Alongside these platforms, Facebook  and Twitter are also still heavily image-sharing based.
What separates BelaCam from all of these platforms is the use of blockchain technology and payment to users for sharing their content. That is the 'unique selling point', and 'killer-app' if you will which could help spur rapid adoption and thus an increase in BELA value.
[currencyprice currency1="BELA" currency2="usd,eur,btc"]
[currencygraph currency1="BELA" currency2="usd"]